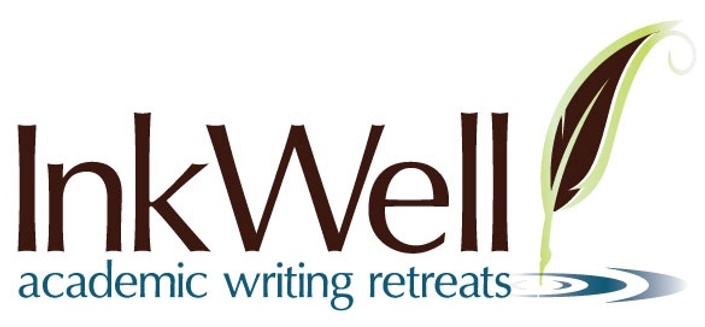 Still I Write * Spring 2019
An Online Writing Retreat for Scholars
Still I Write is your chance to experience the power of focused, uninterrupted writing for free. Step into our protected writing space, with a community of scholars, and the support of an expert writing coach. This retreat is for you if:
You're a scholar who craves uninterrupted time to read, write, and think
You yearn to reconnect with neglected writing projects
You want to feel good about your writing, instead of tapped out and terrified
You're just tired of writing in unsupported, uninspiring isolation
When you register for this ½ day retreat, you will:
Write for big blocks of time without exhausting yourself
Learn best practices for calm, focused writing
Make meaningful progress on your writing project without exhausting yourself
Enjoy the support of a community of like-minded scholars
Learn how you can create a writing routine that boosts your confidence and productivity
Get evidence-based tips for getting unstuck in your inbox, via our monthly newsletter
How We'll Meet

Audio Conference: On the day of the retreat, we'll meet via audio conference call using FreeConferenceCall.com. Retreaters from outside the U.S. will be able to use a local, in-country dial-in number.
Private Online Forum: This site contains an online forum that will go live on the day of the retreat. If you need help in between calls, we'll stay connected via the online discussions.
Your Writing Space: Using these two platforms, you'll be able to participate fully in the retreat without ever getting out of your pajamas, if you so choose: listen in on live coaching calls, ask questions during the live calls, and message with one another for support.
How It Works
This retreat is intentionally designed to help you feel steadied and satisfied after writing, instead of depleted and anxious. Once you register, you'll have immediate access to this site's Online Meeting Space, which contains all the information you need for the retreat, including your schedule for the day, retreat call-in information, and prep tips.
During the retreat itself, you'll work in multiple writing blocks. You'll be supported throughout the day by live coaching calls with Michelle, as well as an amazing community of empathetic, encouraging scholars. Not only will you make meaningful progress on your writing; you'll actually be able to acknowledge and feel good about having done so.
Retreat Day Schedule (Pacific Time)
9:00 - 9:30 Jumpstart Coaching Call
9:30 - 11:00 Write!
11:00 -11:30 Check-In Coaching Call
11:30 - 12:30 Write!
12:30 - 1:00 Next Steps Coaching Call
Your Facilitator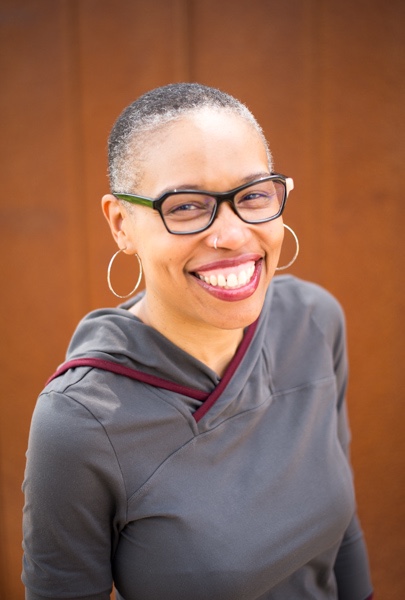 Michelle Boyd is the founder of InkWell Academic Writing Retreats, where she helps scholars break through their writing blocks and develop a process that calms the mind, boosts productivity, and reconnects you to the pleasures of intellectual life. An award-winning writer and a former tenured professor, Michelle knows firsthand what it's like to have no time to write, to struggle when there is time, and to develop a process that gets you unstuck. Learn more about Michelle.
Frequently Asked Questions
What if I have to join the retreat late?
You'll miss the initial coaching call, which helps create the best conditions for the retreat. But any writing time is good writing time.
Can I call in to the retreat if I'm not in the US?
Many scholars can. Once you register you'll have access to a list of international dial-in numbers. If it turns out your location is not on the list, we'll provide instructions for how to connect using the internet instead of your phone.
Where should I be during the writing retreat? At home? On campus? In a cafe?
There is no one right place to be when writing. Choose an environment that allows you to focus for a sustained period of time. And if you plan to ask a question during the coaching calls, try to make sure you're someplace quiet so we can hear you well.
Help! I've done your retreats before, but when I try to register, the site says my email is already in use.
Welcome back! Once you hit the "Register for Free" button, you'll be taken to a page that gives you the option to "Register," or to "Login with a School Account." Choose "Login" and use your email address and password from the previous retreat.
I need to do some reading/data analysis before I can jump into drafting anything. Does that count as "writing"?
Absolutely. Writing involves all the things you need to do to move your manuscript forward. That includes thinking, note-taking, reading, data analysis, citation checks, making a writing plan, and much, much more! It does *not* include things like class prep, grading, reading files for a committee or search, etc.